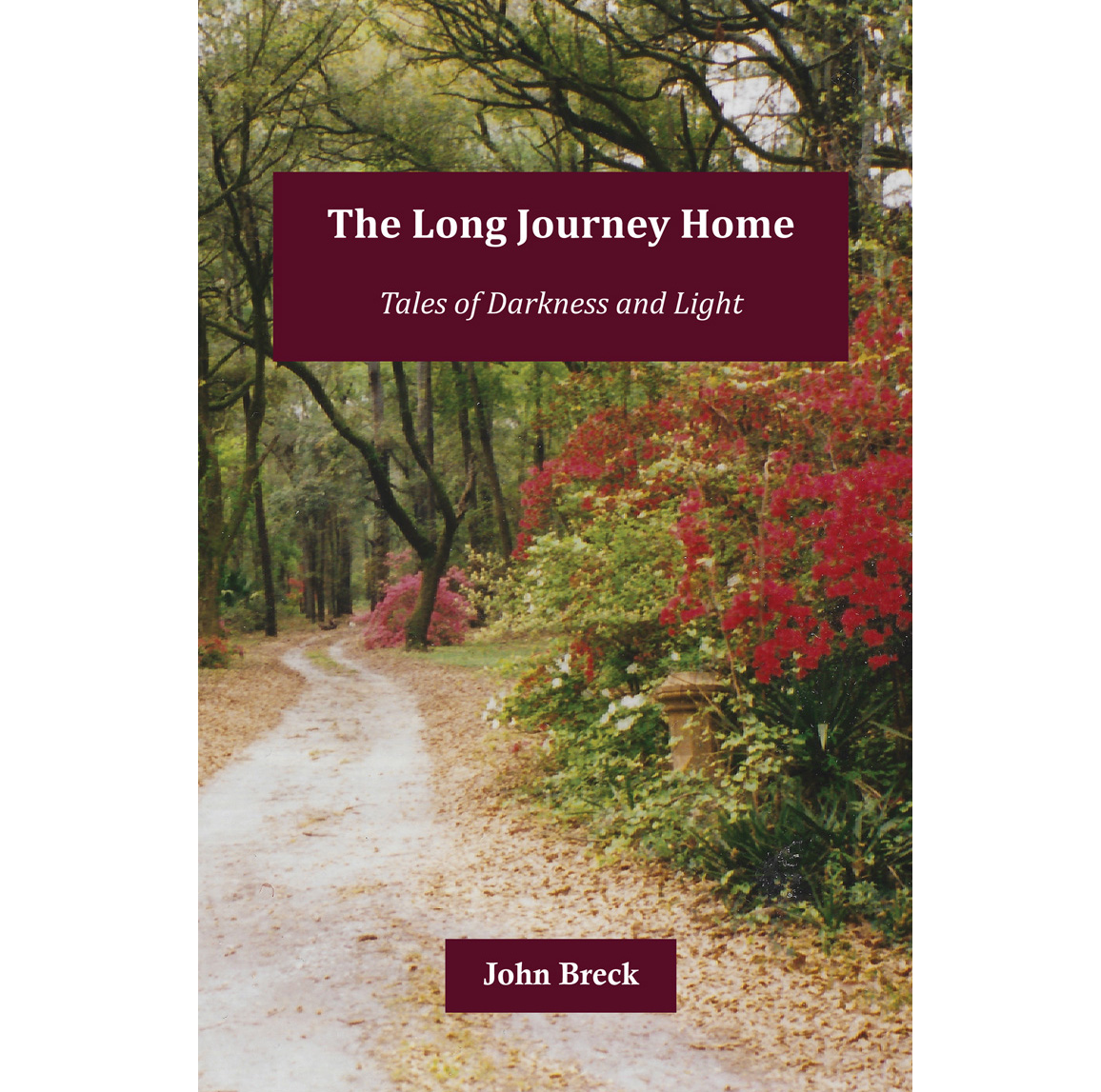 This is the 3rd and final post based on my reading of  John Breck's short story, "A Life-giving Myth," found in the book, THE LONG JOURNEY HOME.  The previous post is A Life-giving Myth (II).  This post is my taking Breck's points from his short story and reworking them a bit and connecting his ideas to baptism.
Faith is the search for that language that can describe the relationship between heaven and earth, between God and humankind. It is a relationship which ordinary language is incapable of revealing and expressing. It is a relationship which though ethereal is not merely emotional. And so we rely on ritual and symbol to lead us beyond the limits of human language to put flesh on that which is spiritual. Ritual and symbol are the interface where our physical existence encounters and is transformed by that which is outside the physical, that existence which touches us and envelopes us and yet like flowing water is impossible to grasp.  Ritual, icons, poetry and symbol together enable us to express the narrative which guides our understanding of this world.
In the Old Testament, it is dogmatically clear that God has no form, that God is invisible and transcendent, and yet if God were completely invisible to us, we wouldn't know of God's existence at all. God created a world, a physical creation in which we creatures can encounter transcendence. God established a temple to help us experience God. Prayer, chant, icons and incense were all used to help the people experience this transcendent God but to experience God in this altered reality of symbol and ritual and even myth. The chant and the scent of the incense and the smoke wafting through the air are all there to remind us that we are encountering a reality which is physical and yet which cannot be adequately portrayed in language or in art because it is outside space and time.  The flickering candle reveals to us the immaterial world which is yet real.
In baptism, in the church in general, we are endeavoring to open our eyes, the eyes of faith, to transcendent reality, to Ultimate Truth, to the presence of eternity within our time and space, to lead us beyond the limits of space and time, and to the presence in creation and in our lives of an infinitely powerful and all-loving God.
We believe that every atom of our physical being and every movement of our heart is directed by God toward a goal: the goal of life beyond the physical existence, with a full participation in his own divine life.
This God who is ever inviting us to experience this goal, who created a world to allow us to in some mysterious way to experience the transcendent, then enters into our world in the incarnation. God thus not only knows 'about' our needs, our suffering and our destiny; God shares actively and decisively participates in them.
So God creates time and space, but God does not leave us to history or history to us. The transcendent God who exists in eternity, outside of space and time, enters into history and shares our history including the pain and sorrow of this worldly existence. He accepts our destiny, becoming one with us, part of the created order. God participates in what is happening in this world and what is going to happen to humanity, to the world and the cosmos. Everything that happens or that God allows to happen has an impact or an effect on God – in fact all of it impacts God!
So God in putting on flesh in the incarnation, takes on our history, and in so doing unites us to eternity. In baptism we put on Christ, we enter into the primordial waters of the Jordan River and become united to Christ and put on eternity. Everything begins in transcendence, in God, but God shares this life with a created order in which we can experience transcendence. God enters into the creation God made in order that we might be completely united to God.  Life in the Church – ritual, symbol, icon, poetic hymns – all point to the transcendent life which is just outside our empirical world, yet breaking into it. It becomes our way to experience the transcendent and to be transformed by God.
As Fr John Breck writes in his short story: "Eternity in fact is ever-present. it is not only beyond time and space, beyond the physical universe. It embraces and penetrates, so to speak, everything that exists, including ourselves."